A message from the CEO
Join our community of Board Member Directors, C-Level Executives, Equity Capital Providers, Industry Experts and Sponsor Partners to actively meet and learn from fellow executives and other professionals.
Check out the Event Calendar to see our other upcoming events.
Thanks to our Partner/Sponsors
We want to thank our generous sponsors for helping make the Board of Directors Center of Excellence possible and for showing their commitment and support for our live events. We consider our Sponsors more like Partners and appreciate their loyalty and support of our organization.
Please take the time to follow their links below to learn more about our sponsors/partners.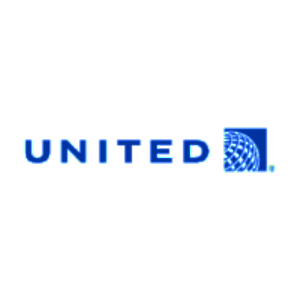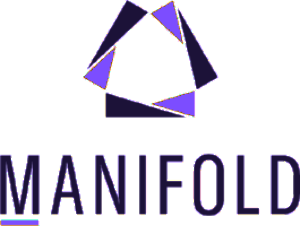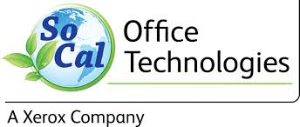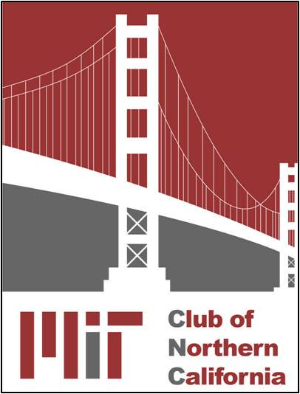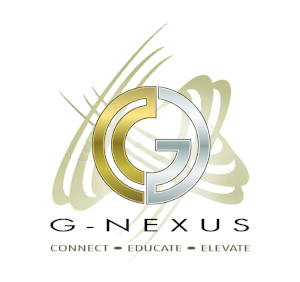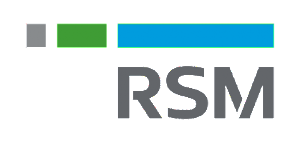 Join us!
Join today and take advantage of new member benefits
Become a member for access to our network and information on the expertise needed to meet the ever-changing challenges of corporate governance.